No Parabens
No Phalates
No Petroleum
No Animal Testing
No MineralOil
​No Fragrance Oils
No Harsh Chemicals​

Yes! Yes! Yes!
​to safe anti-aging products that
nourish, feed and help protect
​ our delicate skin!

Aromatherapy
​ Natural & organic
skin, face & body care products enriched ​with pure essential oils, powerful ​antioxidants, vitamins, fruit & flower extracts to nourish, protect & feed your skin while uplifting your spirits thru nature!


Real Ingredients ='s Real Payoff!
Contact: pam@pamsbacktonature.com
706.781.8845
​Located outside Atlanta, GA

Stay Away from Toxic Skin Care Products


​Your skin is like a big sponge, it sucks up
everything. Toxins in the majority of skin care products
sold over burden your liver and seep into your blood stream. That's why it's smart to use only natural and organic skin care products. Your skin will love you for purchasing natural and organic skin care products using only the very
best of ingredients!

August Deal...>>>>>>>


FREE (

with $33 Purchase)


2 oz jar of Muscle Hugs
a deep tissue gel that can help
with relief of arthritis, worn out knees and elbows, fibromyalgia,
sports injuries, sore joints,
muscles & more.
One of our continued best sellers!
​
​

​Hugs to EVERYONE




who has purchased




Pam's Back to Nature




products since 2005


​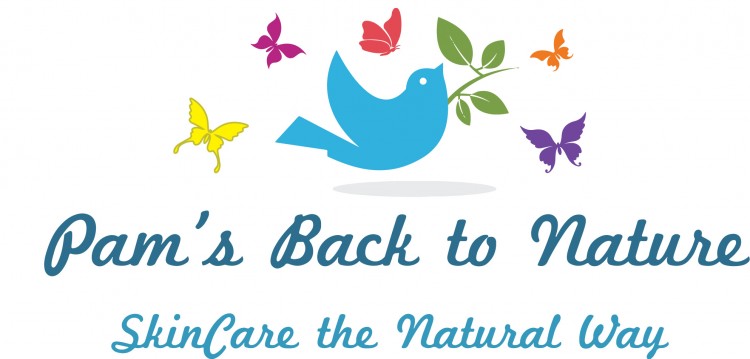 Check out all the new essential oils
on Essential Oils & Remedies page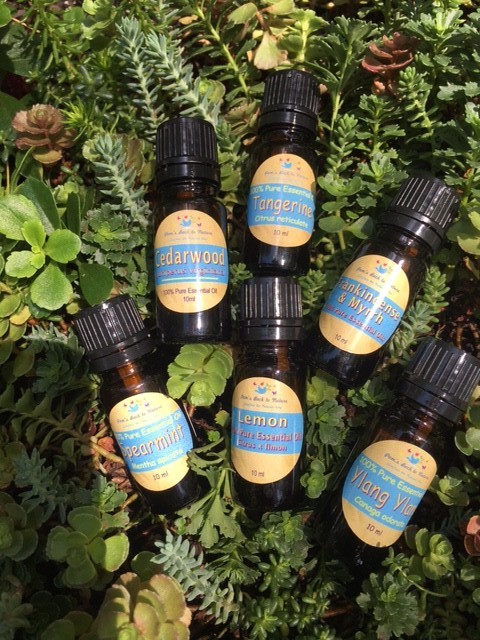 Back by popular demand!
Cranberry Cosmopolitan


Perfume



Fresh, clean, intoxicating notes of
citrusy lemon/lime with fruity cranberry notes.

I'm on the Perfume page.